The EA Exam, also known as the SEE Exam, is a three-part test created by the IRS as a way to ensure that Enrolled Agents have the proper knowledge and understanding of ethics to represent American citizens to the IRS. To pass the exam, you must have a deep understanding of tax law and taxation for both individuals and businesses.
The EA Exam period begins each year on May 1st and continues through February 28th of the following year. Tax laws from the previous year are tested during this period. For example, from May 2017 to February 2018, tax laws from 2016 will be tested. For the months of March and April, there will be no tests since the EA Exam needs to be updated with any new or changed tax laws.
So to answer the titled question: the IRS will start testing new tax laws on May 1st every year. But how do you make sure you are ready to face the EA Exam and pass with confidence? Follow these tips so you can study better and pass the Exam on your first try!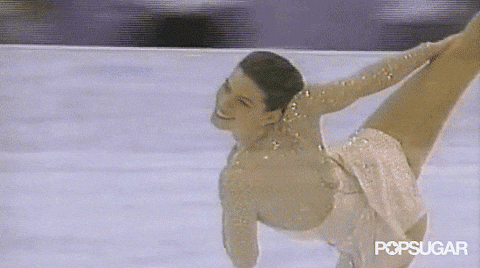 Practice, Practice, Practice
Since the Enrolled Agent Exam is very comprehensive and requires a mastery of tax related issues, you need lots of practice. With all that is covered in the exam, the only way to pass is to practice as much as you can with old test questions, like those in Gryfin's EA Exam review course.
[bctt tweet="There's no point in preparing for the EA Exam if you can't learn from your mistakes" username="GryfinTestPrep"]
When researching courses, you are going to want one that has a butt load of multiple choice questions AND explanations to why your answers are right or wrong. There's no point in practicing if you can't learn from your mistakes. It's essential for you to understand exactly why you got a question correct or incorrect. That way, when you see the question in the future, you'll know why the wrong answers are wrong and the right answers are right.
Focus on the Major Concepts
We already know the EA Exam tests an expansive body of knowledge, specifically the ever-changing Internal Revenue Code. However, not everything is testable. It is unlikely you will ever see questions about obscure sections in tax code. Your focus needs to be on the key concepts!
But what are the key concepts? Small changes in tax code will be made every year, but the key concepts will be the same.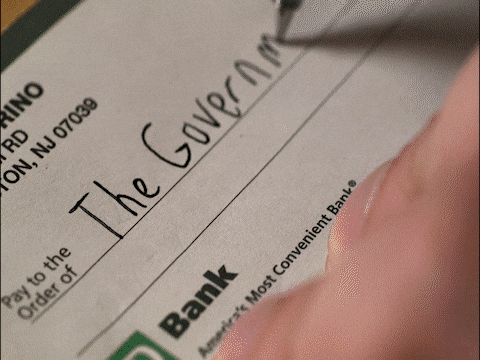 You can look at old exams to see what topics are tested or check out test content outlines from the IIA or Prometric websites. The major testable areas will be listed there and in your review course. Top EA review courses will even take into account the varying weights of topics, meaning you will be studying the most important concepts for the EA Exam.
Study With a Group
Even if you can't physically join a study group, there are plenty of places online where you can find support. Facebook has lots of EA Exam study groups for you to join so your studying process can be more collaborative and interactive. You will be able to share and receive advice from your group on how to best prepare for the exam.
[bctt tweet="You will be able to turn to study groups for motivation & assistance, making the EA process much EAsier" via="no"]
Study groups are also a great way to find resources that can help close the knowledge gaps you may have. Its also great to have the support from others who completely understand what you are going through. You will be able to turn to them for motivation and assistance, making this EA process much EAsier.
Confidence!
Anxiety is normal with anything performance related, but too much will cripple you. If you practice enough and stay focused on your goal, there is no reason why you shouldn't be booming with confidence when you walk into the testing center. Even if it's fake confidence, you need to be your biggest supporter when taking on the EA Exam. The first step to passing the test is believing you can.
Amy
Content Writer
Amy is a professional finance and accounting writer who has a passion for all things data driven. When this San Diego local isn't writing, she can be found walking her dogs by the beach or sailing on a sunny day in the bay.
Favorite Quote: "If music be the food of love, play on." -Shakespeare