Join us as we move into the future of test prep
Here at Gryfin we pride ourselves on our high-quality offers and on-time payments with our affiliate partners. By working together through an affiliate partnership, we can strike up a mutually beneficial and lasting relationship.
Since our experienced team has been on both sides of the affiliate transaction, we understand how terms and business cycles can change throughout the partnership. Commissions start at 15% with the opportunity to make more based on volume.
We'd love to hear more about your business and what we can do to enhance your brand and holdings. We want to create an open dialogue that accommodates your changing needs and addresses your every concern.
If you think we can take this relationship to the next level, please submit your information!
Great Commissions
We offer a starting commission of 15%. With the right audience and network, you can make some serious dough
Make More
We believe in rewarding our most successful partners. More volume means higher commission rates
Network
We are open to content sharing, guest blogging, and other collaborative projects
Open to All
We work with universities, societies, organizations, you name it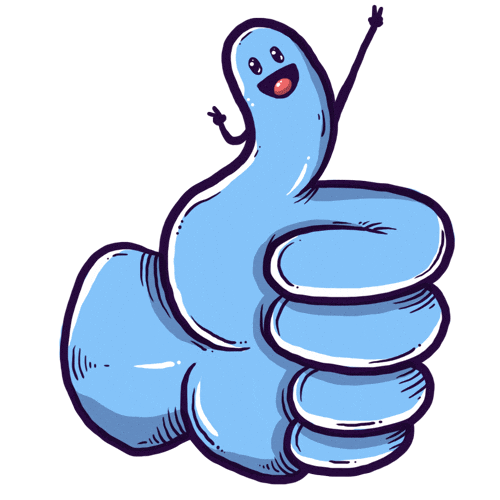 [contact-form-7 id="205227″ title="Affiliate Partnership Contact Form"]