So you want to become a CPA do you? Good for you. You'll be performing internal and external audits, advising clients on taxes and other financial matters and getting paid more than you're likely making now. You'll also have the respect of family, friends, and especially colleagues from passing a notoriously difficult certification exam. And many more doors of opportunity will be open to you. So how do you actually become a Certified Public Accountant?
Get a Degree
First off, you need to obtain a bachelor's degree in accounting. This will earn you roughly 120 accredited hours. You'll study the fundamental basics of accounting theory and probably learn a thing or two about beer pong as well. You'll also start the beginnings of your network. This will become extremely important over the next ten years. Once you graduate, you'll need 30 more hours to complete the 150 semester hour of postsecondary study required to sit for the CPA Exam.
[bctt tweet="Get a degree: you'll learn the basics of accounting & a thing or two about beer pong" username="GryfinTestPrep"]
Now some schools offer a 5 year bachelor's and master's degree program in accounting that would give you the necessary amount of hours to sit for the exam. Otherwise, you'll need to look into graduate schools to obtain some type of Master's degree. You have several options available to you: Master of Business Administration (MBA) with a specialization in accounting, Master of Science in Accounting, or a Master of Arts in Accounting.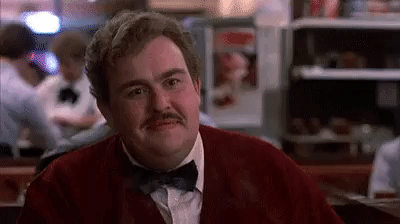 Get a Job
After you complete your Master's degree, it's time to enter the workforce. Most jurisdictions require at least 2 years of work experience. You can find a variety of accounting work in both public and private firms or in an accounting department for any business. Work experience will often mirror any one section of the CPA Exam, helping to establish a deeper understanding and intimate knowledge that will definitely help come study time and test time.
Should you choose to hunt for a job with either a public or private firm, it's worth mentioning that many firms will pay for your CPA Exam fees and study materials. There are usually constraints, namely timeliness, but the added value of paying for your license can be a huge differentiator in looking for prospective employers.
Get a Review Course
Unless you were the inspiration for Good Will Hunting, then you simply can't pass the CPA Exam without using a proper review course. Nothing will be able to adequately prepare you other than one. We suggest choosing one that best fits your learning style. You can find a wonderful breakdown of the best courses over at Crush the CPA Exam.
[bctt tweet="Unless you were the inspiration for Good Will Hunting, you need a CPA review course to pass" username="GryfinTestPrep"]
Just remember, hubris is a funny thing. Don't be like Icarus and fly too close to the sun. Instead, swallow your pride, accept that everyone needs help with this daunting test, and use elbow grease and a great CPA review course to pass the CPA exam.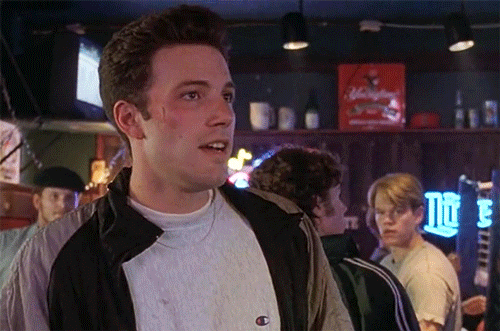 And to make sure you pass on the first try, be sure to utilize our cram course. You'll find all the extra questions you'll need in our test bank and the adaptive technology will ensure you're not wasting valuable time going over material you've already mastered. A few supplemental resources like ours and a proper review course should be all you need to prepare yourself for the CPA Exam.
Apply
The application process itself is an arduous task that will give you a glimpse of what you're in store for when becoming a CPA. There are a couple of potential pitfalls to avoid along the way, so check out our post on the application process to avoid them. Our post will also help steer you to the correct websites. Some jurisdictions or states do not handle their licensing applications so we've highlighted where you have to go and which hoops you'll have to jump through.
Take the Exam
After all that, you take the test and hopefully you pass each section of the CPA Exam the first time around. You'll have 18 months to complete the exam process after passing the first section. After you successfully pass all 4 sections of the CPA Exam, congratulations! It's time to get lit!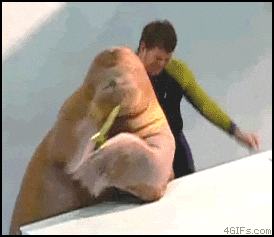 But pump the breaks. There's more. You're never really "finished." In order to stay licensed, you need to continue your education and renew your license. Some states may also require ethics courses as part of their continuing education.
So to become a CPA, you need to complete 150 semester hours in accounting, gain work experience, pass all four sections of the CPA Exam, and continue to stay up-to-date on education requirements to keep your license valid. Good luck!
Duke
Lead Content Writer
Duke is a professional writer with a penchant for the world of finance and accounting. He enjoys rock climbing, free diving, and cooking.
Favorite Quote: "You can never have too many knives."