Do you like playing with numbers and preparing your own income taxes? If you answered yes, then a career as an Enrolled Agent is right up your alley. Many people think of CPAs when considering a career in finance or accounting, but the role of an EA is another job that is increasing in need across the nation.
"Maybe the Bentley is out of your reach, but a Maserati could be a viable option if you pass the EA Exam!"
EAs are responsible for representing the American citizens to the IRS. Since EAs are the ones protecting the rights of the Americans when it comes to taxes, it's fair to say they have a pretty important job. So naturally, EAs have lucrative salaries that support the many responsibilities they hold.
Maybe the Bentley is out of your reach, but a Maserati could be a viable option if you pass the EA Exam!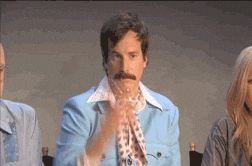 Enrolled Agent Salaries
Obviously, salary depends on a lot of factors like location and years/type of experience. Generally speaking, there are three levels of salary for an enrolled agent—entry, mid, and senior.
According to Payscale.com, entry-level EAs, like figuratively right out of the gates, begin with an hourly rate that goes up to $26 an hour. These positions are primarily tax practitioners who review and prepare tax returns for both individuals and businesses during tax season.
Once you gain more experience and move up to a mid-level position, you will be looking at a higher salary. Mid-level enrolled agents who have 1-2 years of experience typically earn between $37,000 and $50,000 and upward (hourly pay ranging between $12-$55).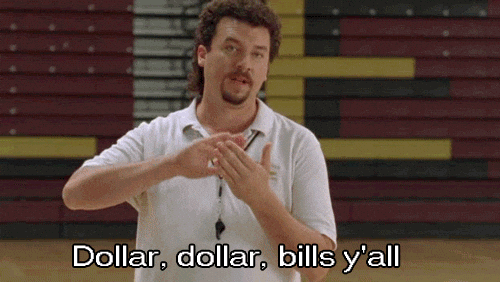 Since mid-level EAs have different tasks that require more responsibility, their salaries will obviously be more than those of entry-level EAs. At the mid-level, you will be preparing and reviewing tax returns, following up with tax invoices, preparing bank reconciliations, providing information to external auditors, and much more.
Once you've hit the five-year mark, you will have enough experience in tax consulting, planning, and training to qualify for a senior-level compensation. Salaries for these EAs tend to hover around $78,000, but this truly depends on the amount of experience and location of the job—in NYC, for example, this number is higher. Your tasks won't be too different than those from the mid-level position, but you will be teaming up with other departments to offer insight on a variety of tax issues.
Compared to a CPA Salary
The national average annual salary of an Enrolled Agent is approximately $45,000. When compared to a CPA's salary, which is averaged around $60,000, you'll find that EAs usually make less. CPAs will be in a similar range as EAs, but with more experience CPAs have the potential to be in the $90,000-$100,000 range.
Although it may seem like CPAs are more profitable, the increase in demand for enrolled agents means salaries are expected to grow. In as little as four years, EAs can earn the same amount as the average CPA if they are successful in gaining clients.
"If you really want to guarantee a 6 figure salary, go for both the EA & CPA certifications -it's a killer combo"
The slightly lower pay is worth it in many ways since EAs have much more flexibility than a CPA. They can set their own hours and work independently for individuals or business all over the United States. CPAs tend to work in a traditional work setting with a predictable salary that increases over time. If you really want to guarantee a six figure salary, go for both the EA and CPA certifications—it's a killer combination.
How to Become An EA
It's much faster (and easier) to become an EA over a CPA. Unlike the CPA exam, which has education and experience prerequisites, anyone can sit for the EA Exam (aka the SEE Exam). You just need to obtain a Preparer Tax Identification Number (PTIN) first and then you can register for the exam.
Once you've passed and paid the enrollment fee, you must also pass a tax compliance check to ensure that you have filed all your tax returns and have no outstanding tax liabilities. Some EAs don't even need to take the exam if their work experience meets the IRS requirements.
Once you have proven that you have a deep understanding of tax procedure and regulation, you can reap the benefits of a flexible work environment and profitable pay check.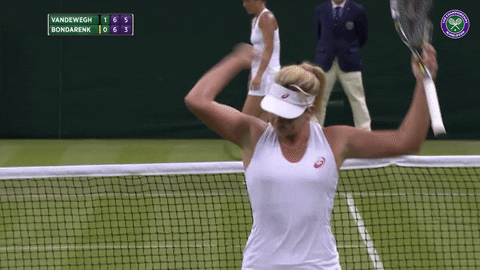 Amy
Content Writer
Amy is a professional finance and accounting writer who has a passion for all things data driven. When this San Diego local isn't writing, she can be found walking her dogs by the beach or sailing on a sunny day in the bay.
Favorite Quote: "If music be the food of love, play on." -Shakespeare